Business Breakfast "Biden´s half-year in the office: Is EU-US partnership strong again?"
The European Liberal Forum in cooperation with the Institute for Politics and Society and the Friedrich Naumann Foundation invites you on the business breakfast "Biden´s half-year in the office: Is EU-US partnership strong again?"
Joe Biden's rhetoric has promised closer cooperation with foreign partners and a multilateral approach to international relations. At the same time, the new administration must solve domestic issues which, until now, have crippled US involvement in international matters. Half a year after Biden's inauguration, we look back at how Europe-US and UK-US relations have changed. We will evaluate the direction in which the transatlantic partnership is heading, and whether conventional and emerging threats are adequately considered and dealt with.
Is the new US president succeeding in fulfilling his election promises? How do his current policies affect the EU and transatlantic relations? Will President Biden be able to face the growing influence of China, and threats from Russia?
Confirmed speakers:
Jan Erik Surotchak, Senior Director for Transatlantic Strategy, International Republican Institute
Tomáš Pojar, Vice-President For International Relations and Security expert, CEVRO Institute, Former Ambassador, Embassy of the Czech Republic in Israel (Czech Republic)
The moderator of the event is Irena Krcháková from the Czech Television.
The closed debate will be held on the 17th June 2021 from 8:30 to 9:30. The business breakfast is the opening event of the conference Multiple Challenges for Transatlantic Partnerships.  The working language of the business breakfast is English. The event is by invitation only.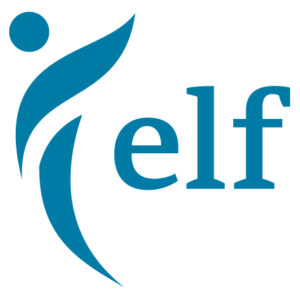 An online event organised by the European Liberal Forum asbl (ELF). Supported by the Institute for Politics and Society (IPPS). Co-funded by the European Parliament. Neither the European Parliament nor the European Liberal Forum are responsible for the content of the programme, or for any use that may be made of it. The views expressed herein are those of the speaker(s) alone. These views do not necessarily reflect those of the European Parliament and/or the European Liberal Forum asbl.