Business Breakfast"Biting the Bullet: Nuclear Provocations and the Transatlantic Alliance"
On the 21st of September, Vladimir Putin stated that he was "not bluffing" regarding the use of nuclear weapons. While some Russian leaders, such as Deputy Foreign Minister Rybakov, have stressed that there is no chance of nuclear war between Russia and the West, these remarks have once again put nuclear weapons and the prospect of a nuclear war in the spotlight. The U.S. has stated that upon the use of nuclear weapons in Ukraine by Russia, it would act decisively and cause devastating consequences for Russia. But how about the remaining members of the alliance? Should Russia use their nuclear option in Ukraine, European states would be between a rock and a hard place regarding their choice in response.
What can be done to prevent the use of nuclear weapons? How can the West better balance Russia? How should the alliance respond to nuclear threats and sabre rattling on the part of the Russian President and Foreign Minister? How should the alliance be seen on the international stage?
Speakers:
Mark Pfeifle, President and CEO, Off the Record Strategies; Former White House Deputy National Security Advisor for Strategic Communications and Global Outreach (USA)
Ieva Ilves, Adviser to the President of Latvia for Information and Digital Policy (Latvia)
The closed debate will be held on the 14th October 2022 from 8:00 to 9:30 am. The working language of the business breakfast is English. The event is by invitation only.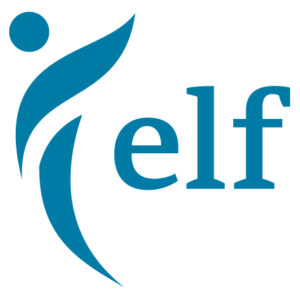 An online event organised by the European Liberal Forum asbl (ELF). Supported by the Institute for Politics and Society (IPPS). Co-funded by the European Parliament. Neither the European Parliament nor the European Liberal Forum are responsible for the content of the programme, or for any use that may be made of it. The views expressed herein are those of the speaker(s) alone. These views do not necessarily reflect those of the European Parliament and/or the European Liberal Forum asbl.