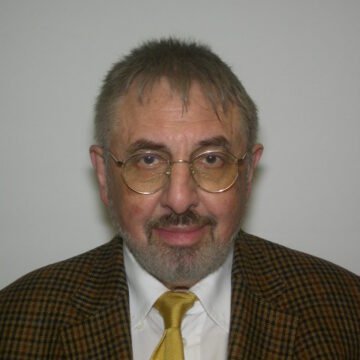 Multiple Challenges for Transatlantic Partnerships – Security Dimension
USA
Vladimir Socor is a Senior Fellow of the Washington-based Jamestown Foundation and its flagship publication, Eurasia Daily Monitor (1995 to date). An internationally recognized expert on the former Soviet-ruled countries in Eastern Europe, the South Caucasus, and Central Asia, he covers Russian and Western policies there, focusing on energy policies, regional security issues, secessionist conflicts, and NATO policies and programs.
Mr. Socor is a frequent speaker at U.S. and European policy conferences and think-tank institutions. He was previously an analyst with the Radio Free Europe/Radio Liberty Research Institute (1983-1994).